Autism is a developmental and behavioral disorder. It has no treatment but the problem can be minimized with the help of therapies and medications. It can be best cured if detected in its early stage. Child with autism has special needs so, the parents and caregivers need to know, what to do when your kid is detected with autism? The parents need to get full awareness of the syndrome, to cope with the challenges they are going to face in future. Some of the tips are given below that can be helpful for the parents of a child with autism.
Control your Feelings of Grief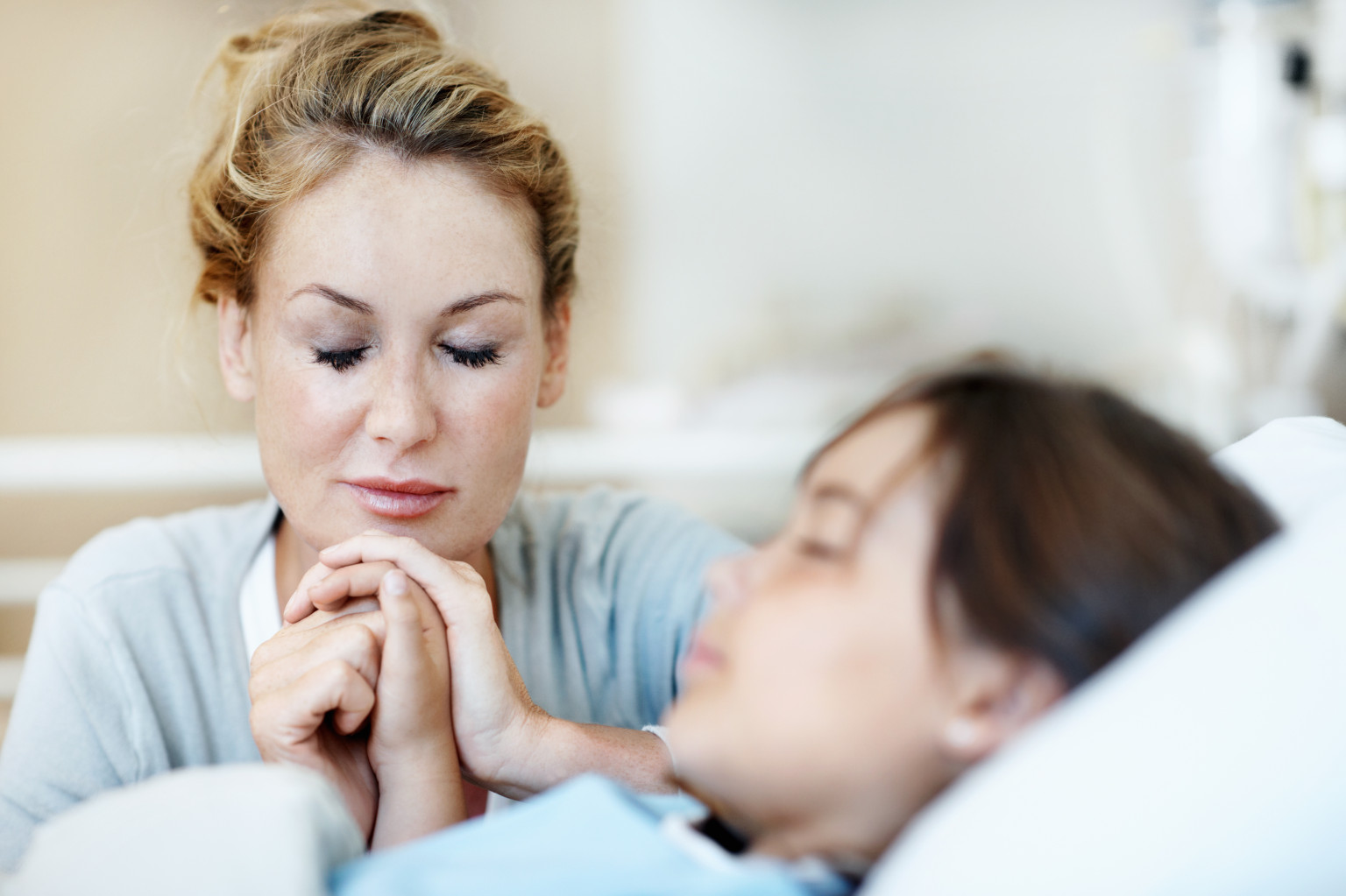 Knowing that your child is diagnosed with autism is emotionally devastating. Feelings of grief are natural in this scenario. However, parents must show patience and tolerance to control their feelings, knowing that it can also affect their kid. They should give themselves as much time as is needed to be emotionally stable, before taking further steps towards treatment of their child.
Know your Child's Rights
Parents play a primary role in the wellbeing of their child. They need to familiarize themselves with rules, terms and public policies about autism. The common terms related to autism are, LRE (Least Restrictive Environment), EI (Early Intervention) and FAPE (Free Appropriate Public Education) to name a few. This information can make you the best advocate of your child. 
Dive into Research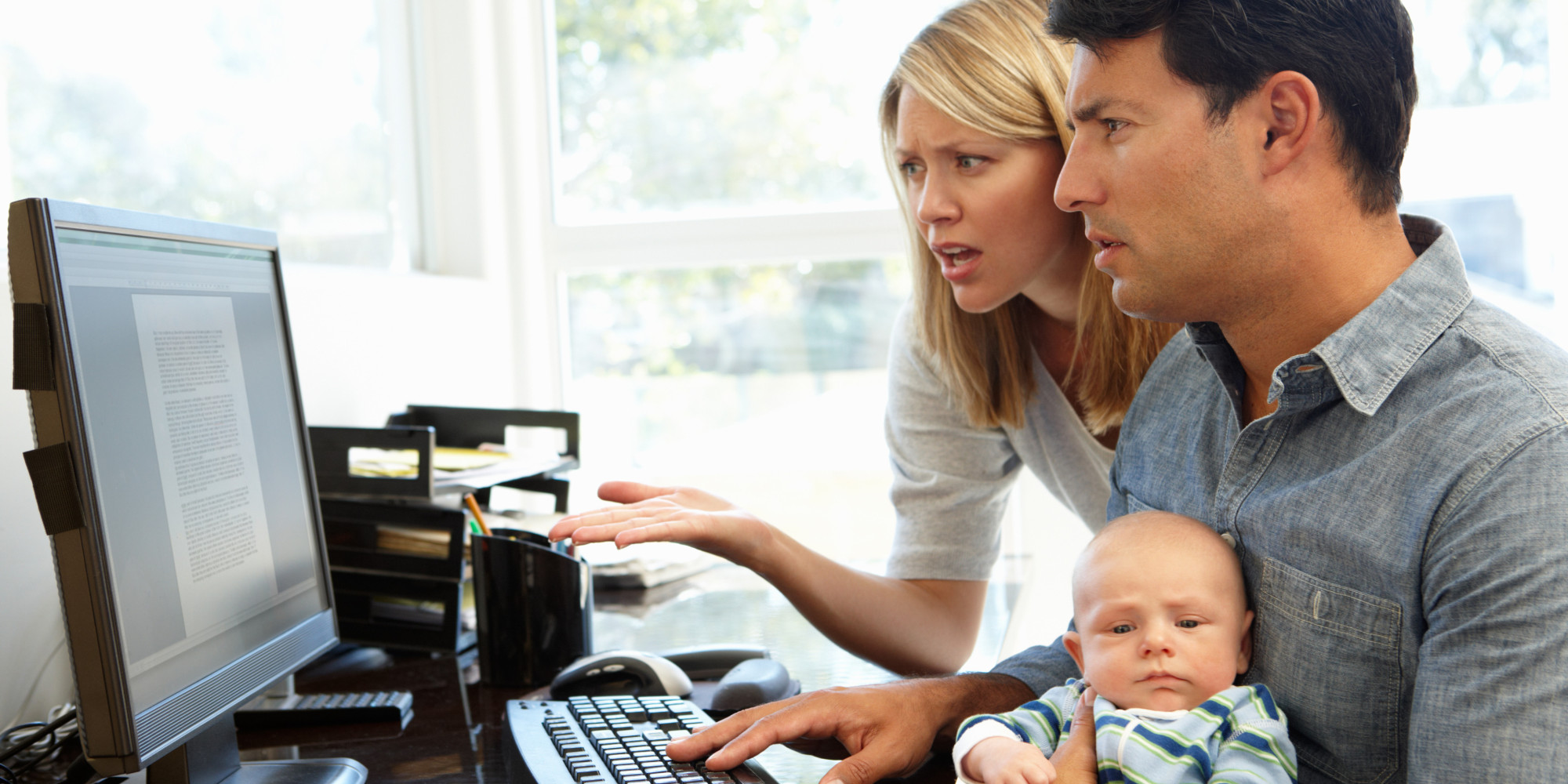 Gather as much information about autism as you can. It will best help in the treatment, when your kid is detected with autism. There are various websites, online newspapers available on the internet providing useful information about autism. Furthermore, search autism specialists and educationists. The more you know about autism the more effectively you will deal with the challenges coming in the way.
Educate your family about autism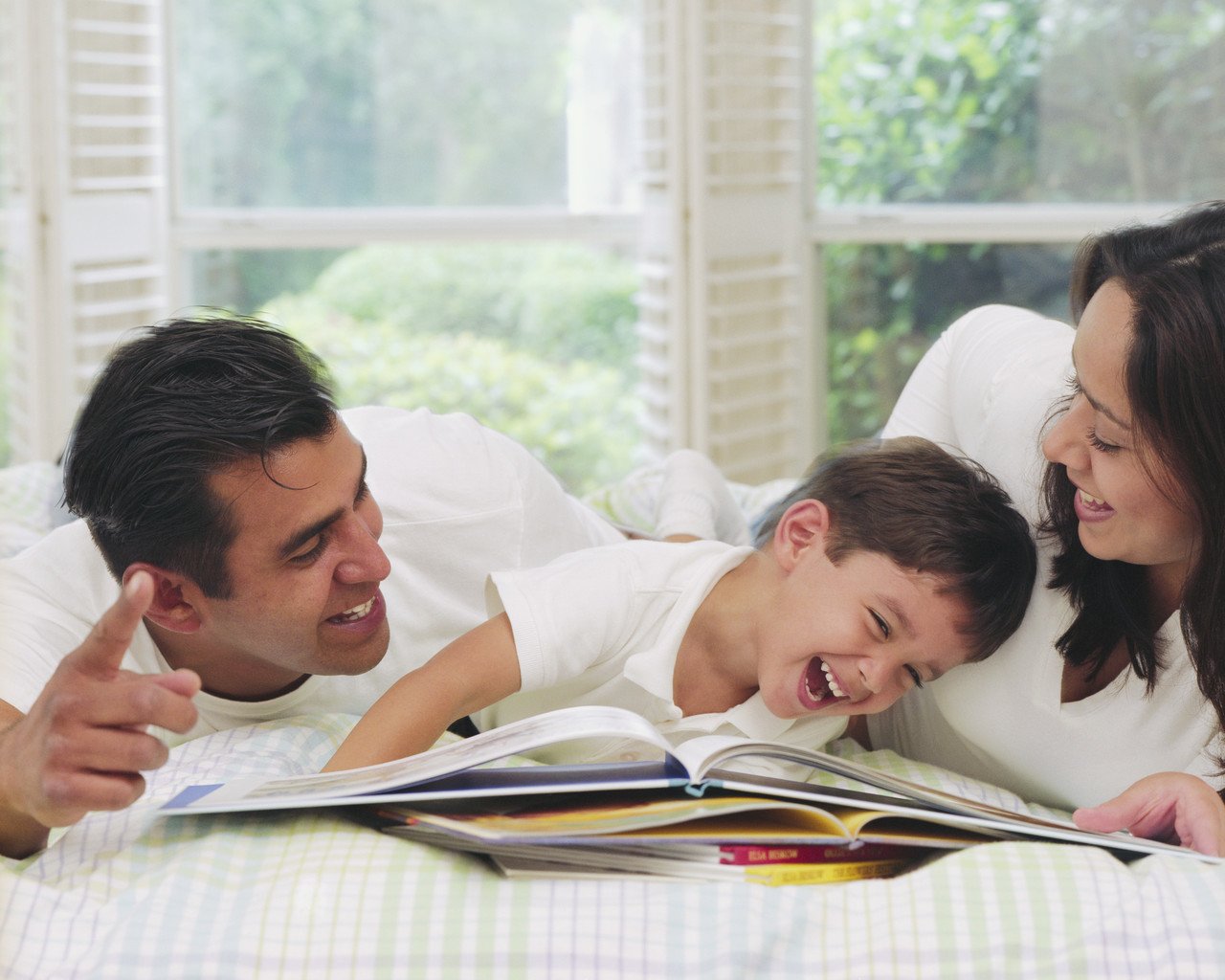 Parenting a child with autism is often stressful. The special child is usually ignored by other family members and children. Moreover, other children in family may feel angry, lonely or stressed because all the attention is focused on the child with autism. However, parents can help other family members cope by educating them about autism and the specific needs of the child. Training family members about autism not only reduces family stress but also improves the functioning of child with autism.
Asses the Special Needs of your Child
Autism accompanies a number of physical and behavioral problems. Parents need to observe their child carefully for the associated symptoms of autism. There are drugs that are helpful for specific symptoms that child with autism might display. Stimulant drugs can improve short attention spans. Anti depressants can treat symptoms of anxiety and depression. Drugs not only prevent self-injury and other behaviors that cause difficulty but also takes a child to the functioning level at which he can benefit from other treatments.
Behavioral Training of the Child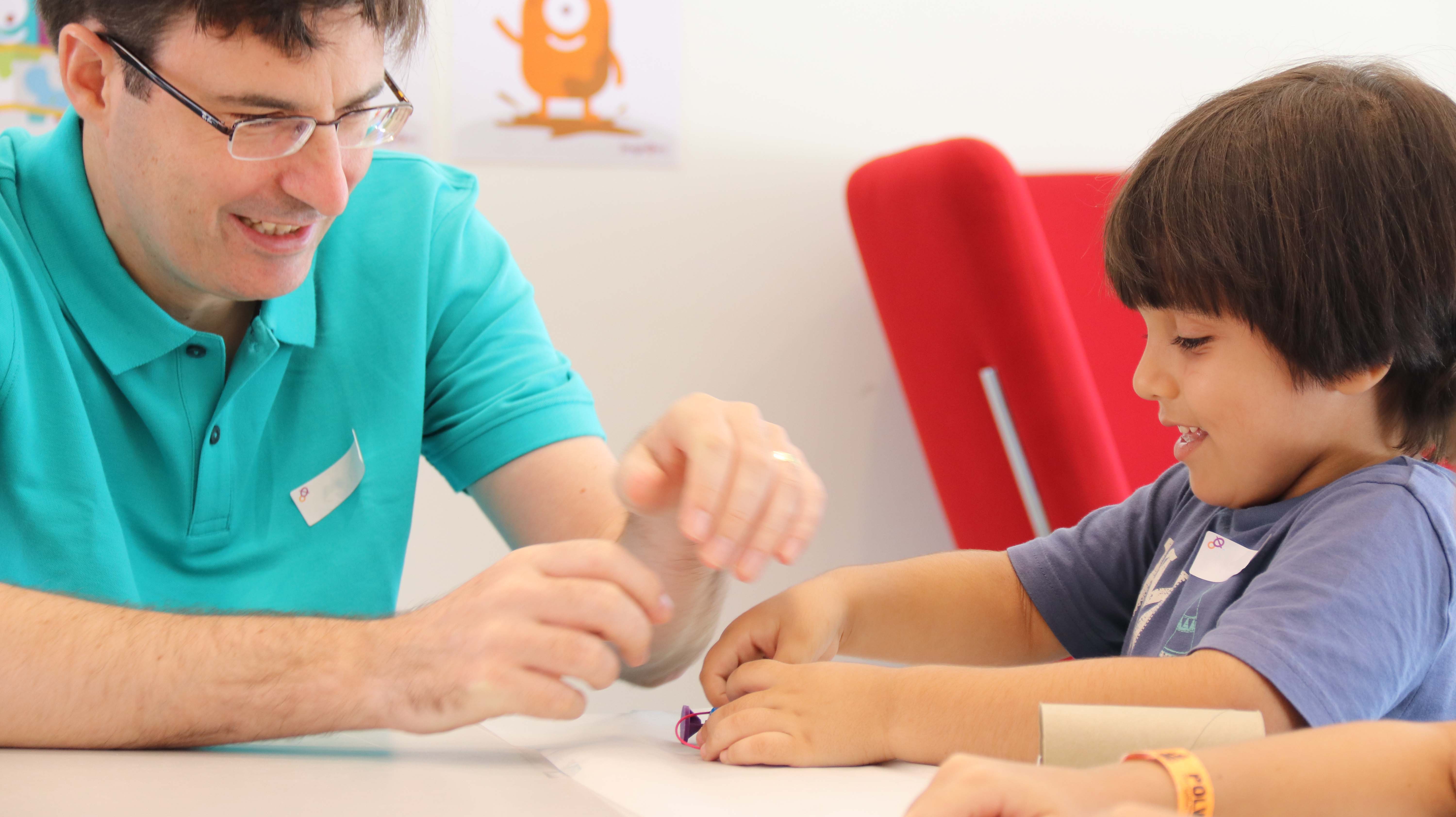 Early intervention using skills, training and behavior modification techniques yields good result for helping a child with autism. The behavioral treatment can help control impaired social interaction, behavioral imbalance as well as his problems in communication. Following these tips, you can manage even the schooling when your kid is detected with autism and him to participate in normal life activities.
Get Connected with Social Circles for Autism Support
There is a lack of communication between the child with autism and parents. They are likely to suffer with ongoing stress and worries for the child's prognosis and long term well-being. For these reasons parents need a strong emotional and social support. There are a number of autism support networks available in all countries. There are parents' social support networks compromising of the parents of children with autism. The parents of a child with autism can provide you best emotional support and knowledge on autism. They are the ones who have crossed this bridge before you.
Never Compromise on the Standard of Therapy Techniques
Parents need to educate themselves because therapy techniques for autism should be reviewed time to time. Make sure that your child is getting best therapy. One technique might be helpful for an individual with autism but that could be totally devastating for your kid. Unidentified therapy techniques should always be avoided. There are various wonderful online resources that are helping you on autism free of cost. Contrarily, there are many who prey on families with autism. They offer expensive, rapid, miracle cures that often lead to failure and loss of money.
Keep your child safe
Kids with autism wander uncontrollably. Once you let them go out they might never come back. There are many incident of death and drowning of children with autism. To encounter all this, you need to download "Autism safety Kit" from the websites available on internet. They are free of cost and provide you safety guidelines for your child.
Be Kind to your relationships and yourself
Taking care of a child with autism often leaves you emotionally disturbed and exhausted. It is difficult to avoid these circumstances completely but even then if you take courage there can be some fresh air in your life. Your family needs your attention and time. Go for outings with them. It will rejuvenate your relationship. Last but not the least; be careful of yourself too. Exercise daily, take a weekly massage, read your favorite magazine or watch TV. This break time will help you and family take better care of child with autism.
Autism has no cure but the symptoms associated with it can be treated. Once you know what to do when your kid is detected with Autism, you can enjoy the happiness of parenting such a child. They are children with special needs. These children might be smart and intelligent as other children of their age. They can achieve the future, their parents wanted them to achieve; only the journey would be different. They are likely to enjoy a normal life once they are provided with best medical, educational and behavioral therapies. You just need to remember, there is always help and hope.